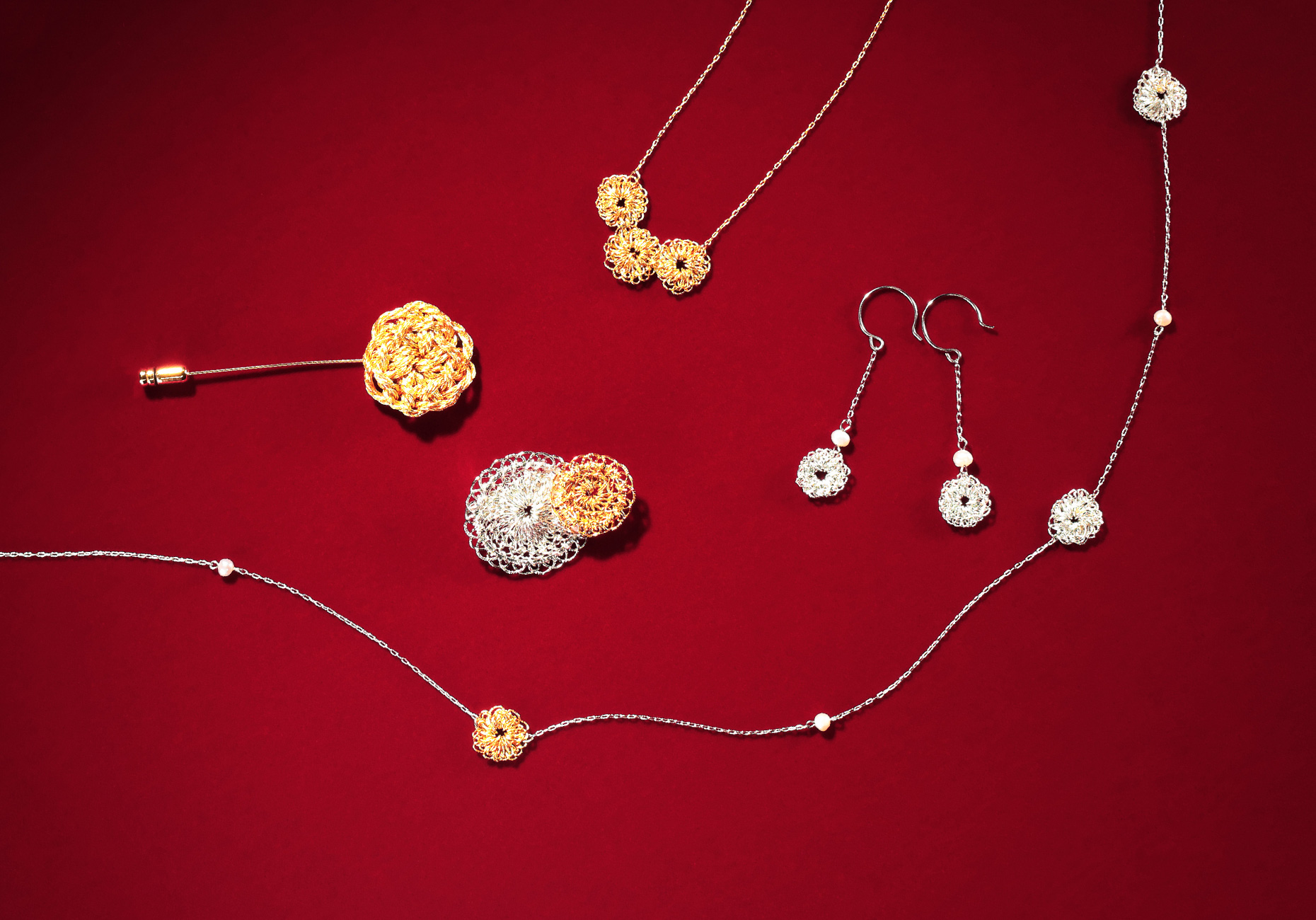 金銀糸
光と風を紡ぐアクセサリー
京都の伝統工芸「金糸銀糸」を使用した新しいアクセサリーです。
WANOIRO: new collections of accessories made from distilling traditional Japanese craftsmanship, history, and culture.
GINPU: a unique collection with fusion of Japanese artworks.
OEM
Design and Small to Large-Volume Production
Our company connects individual professional craftsman to form a unique expert network.
Contact us to discuss jewelry designs, budget, and order size.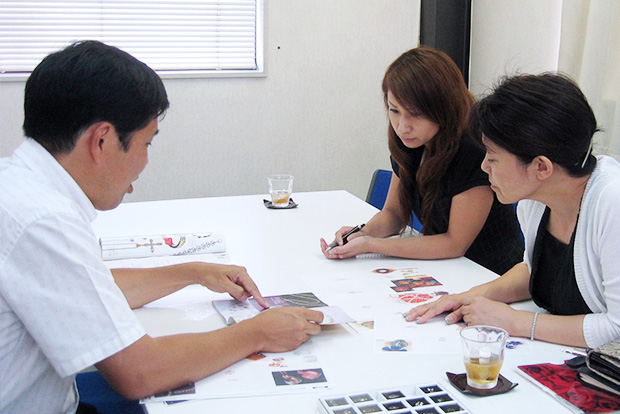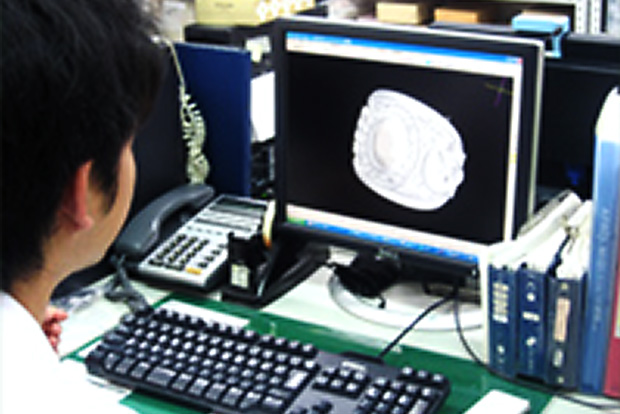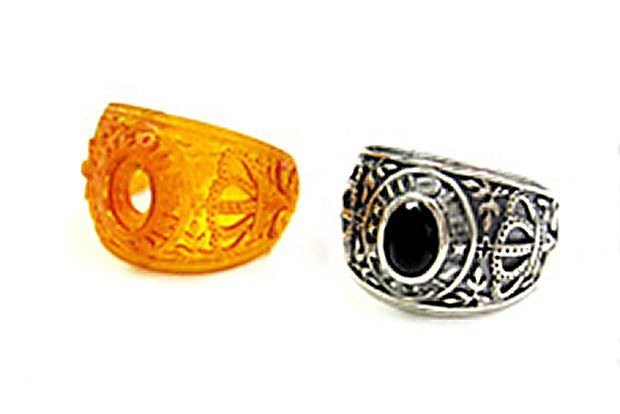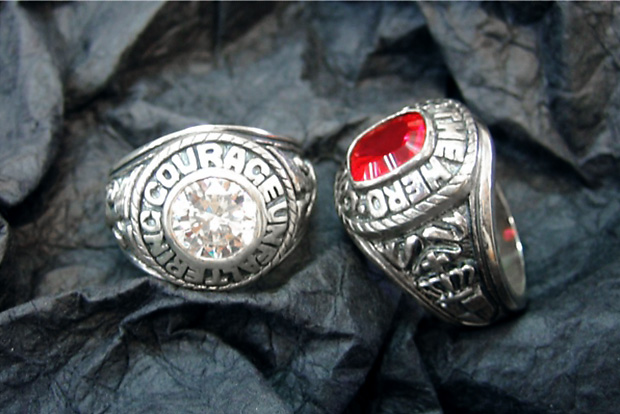 Corporate Vision
P's Planning is founded on the values of: "Purity," "Pride," "Power," "Production," and "Professionalism" to support our Customers' "Plans."